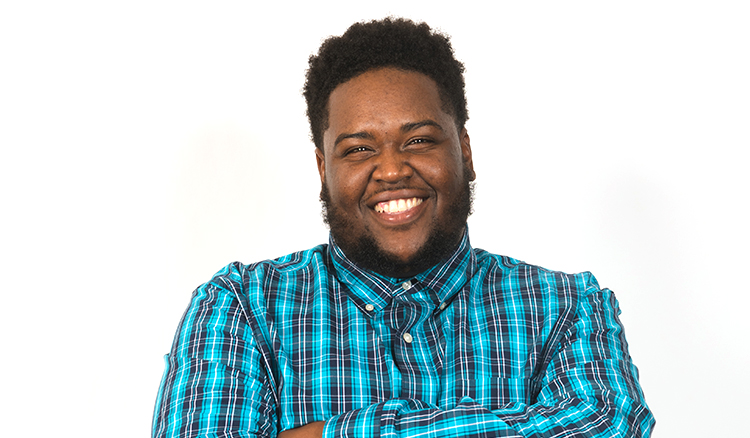 ANDREW WALLS, DIRECTOR

Phone Number 856-661-8110 x126

Email Address MUSIC@LFCCNJ.COM

Ministry Summary
The Music Ministry exists to prepare the hearts of the people for the word of God and an atmosphere for people to experience and participate in the fullness of God presence.


Services Offered By Ministry
The Music ministry provide music for all services and related events for the church.

Areas of Ministry Where Members Are Needed
The music ministry is always seeking singers and musicians to willingly use their gifts to serve God and others.

Foundational Scripture For Your Ministry
Ephesians 5:18,19 (KJV) "And be not drunk with wine, wherein is excess; but be filled with the Spirit;Speaking to yourselves in psalms and hymns and spiritual songs, singing and making melody in your heart to the Lord;"