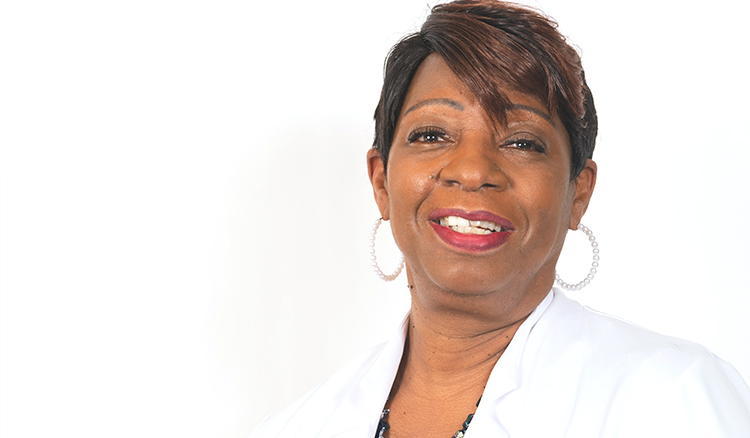 CHERYL GREENE, DIRECTOR


Phone Number 856-661-8110 x260

Email Address EMERGENCYTEAM@LFCCNJ.COM
Ministry Summary
Our ministry is here to serve the people of LFCC with basic medical care, should any medical problem or medical emergency arise during church service or special event.
Services Offered By Your Ministry
We provide basic firs aid to any visitor or LFCC member who has an emergent medical need during any church service and at most special events.


Areas of Ministry Where Members Are Needed
All Areas
Foundational Scripture For Ministry
2 Timothy 2:15 - Study to show thyself approved unto God, a workman that needeth not to be ashamed, rightly dividing the word of truth.
Other Pertinent Information
You must be a licensed medical provider to join the team. (RN, MD, LPN, EMT, NP/APN)
Helps Ministry Qualification is not required but is strongly encouraged.