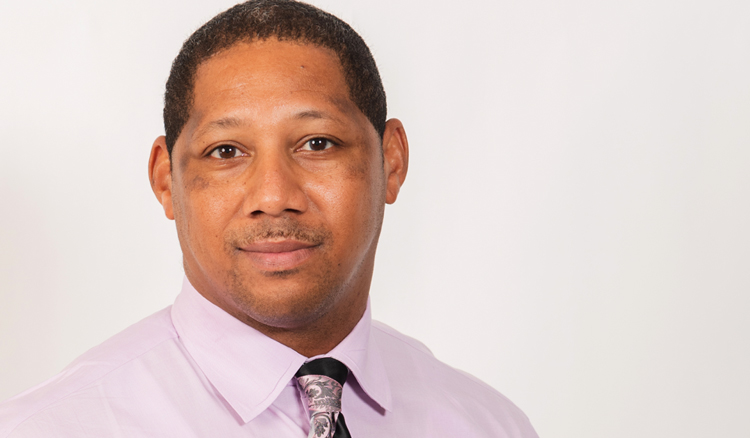 JAMES ROBINSON, DIRECTOR
Phone Number 856-661-8110

Email Address AUDIO@LFCCNJ.COM

Ministry Summary
The Audio Ministry administers and records live sound for all services and church related events.

Services Offered By Ministry
The Audio Ministry performs live sound for services and all church related events and records service for distribution.

Areas of Ministry Where Members Are Needed
Audio Ministry is always seeking technically capable persons to willingly serve as audio engineers and recording engineers for both live sound and recording studio.

Foundational Scripture For Ministry
Exodus 28:35
(KJV) "And it shall be upon Aaron to minister: and his sound shall be heard when he goeth in unto the holy place before the

Lord

, and when he cometh out, that he die not."